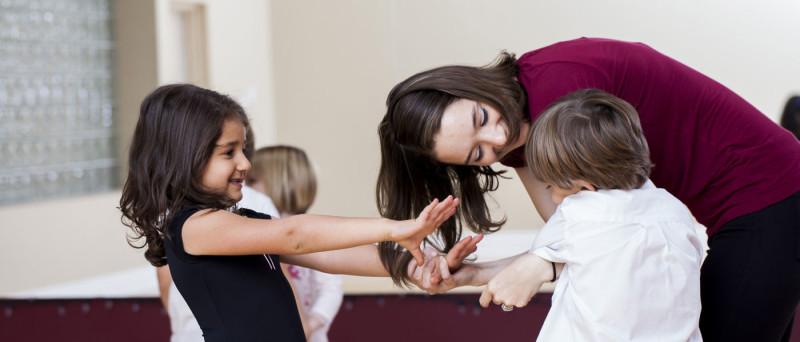 Our 2017 Summer dance classes for kids from 6 to 15 years old will start on the week of June 12, 
2017
. The detailed scheduled and pricing is here:
 http://www.dancewithusottawa.com/dwuo-kids/
You can register on our website through PayPal until May 28th inclusively. In the comment section, please remember to write your name, your child's name, his/her age and in what group you are registering in.
Below are photos which give you examples of the required outfits and dance shoes for the dance classes.
6-8 y.o. kids will need to wear ballet slippers and older kids will need jazz or ballroom/latin shoes. All these shoes can be purchased at the Malabar store located at 1610 Merivale Rd, Nepean, ON K2G 3K3, (613) 225-8374, website : http://www.malabar.net/ottawa
Best regards,