When:
February 4, 2018 @ 3:00 PM – 6:00 PM
2018-02-04T15:00:00-05:00
2018-02-04T18:00:00-05:00
Where:
Dance With Us Ottawa
80 B Jamie Ave
Nepean, ON K2E 6T6
Canada

Cost:
$10 for adults, free for kids under 18 y.o.
Contact:
Oksana Shelkovyy
613-406-0066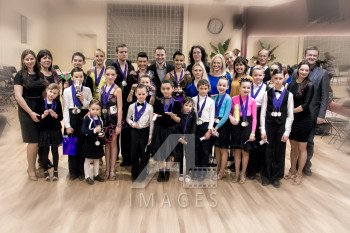 STUDIO KIDS DANCE COMPETITION "RISING STARS"
This event is open to all. You can invite your friends and family.
Kids competition is the event where all kids from all group classes can participate and show what they learned since the beginning of the session. Kids will have an opportunity to dance few times as we will create different categories for them.
There are will be judges to evaluate each student individually in each category.
After the performances, we will give prizes and diplomas to top 3 places of each category.
All other kids will also receive participation gifts.
Entry fee for adults $10
Free for kids and teens under 16 years old
Watch our Studio Kids Dance competition "Rising Stars" from January 2016:
https://youtu.be/-Xdtnh8CrNU
Pictures from photographer Alex Lipov:
https://www.dropbox.com/sh/w29jyj0uvkysfwb/AADuJ4CUjkF0bgDy_mcYKXNxa?dl=0
Pictures from photographer Linda Antle:
https://www.flickr.com/gp/lola_visuals/N5W8e0
https://www.flickr.com/gp/lola_visuals/4FT1u1