Jun
25
Sun
2017
Beginner Ballroom

@ Dance With Us Ottawa 80-B Jamie Ave
Jun 25 @ 1:30 PM
Beginner Latin

@ Dance With Us Ottawa 80-B Jamie Ave
Jun 25 @ 2:30 PM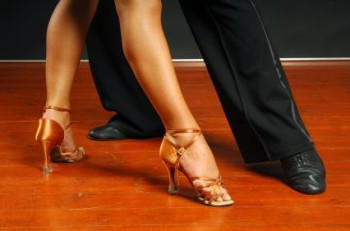 New sessions start every 6 weeks at 8:00 PM. Students will be learning the basic steps, and lead and follow of 1 (one) dance; ballroom or latin. Partner is preffered, but not required. Please see detailed schedule in Adult Dance Classes
Jun
26
Mon
2017
Senior's Dance Fitness Class

@ Dance With Us Ottawa 80 -B Jamie
Jun 26 @ 10:30 AM – 11:30 AM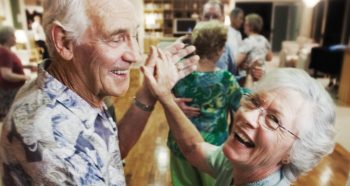 Fitness Classes for Seniors
Fitness Dance for Seniors (65+)
Every Monday, Wednesday and Friday at 10:30 AM. One hour class.
Students can attend as many classes as they wish.
$10/class/person
Get happy, active and social. Join others on the dance floor and dance to the slow waltz, foxtrot, cha-cha and tango. Join us and use ballroom dancing to have fun, stay fit and socially connected. Dancing is a great way to improve your hearing, vision, mental alertness, coordination and cardiovascular system.
You will need to bring comfortable clean change shoes. No flip flops.
Instructor: Natasha Johnson, Competitive Ballroom Dancer and ZUMBA Gold Instructor; with more than 6 years working with seniors to improve their quality of life, confidence and independence.
Registration and information:
Please call the instuctor Natasha at 613-863-1206 or the Studio at 613-406-0066
Interm. Kids Ballroom & Latin 8-12 years old

@ Dance With Us Ottawa 80-B Jamie Ave
Jun 26 @ 6:00 PM – 7:30 PM
Dance is a lot of fun! Do you have a son or daughter who would be interested in learning how to dance? It is an important social skill, but not only that, it's a great sport! Dancing improves musicality, coordination, stamina, the ability to focus and pay attention, physical condition, strength, and creativity. It also helps to develop a strong work ethic and builds self-confidence! Subscribe to our blog to keep updated on all of the latest information about our Kid's Ballroom Dance Program.
Kids and Teens session start dates
SPECIAL OFFER TO NEW STUDENTS ONLY:
50% discount to NEW students (applicable on first session only)
Special offer available on first registration for Beginner Ballroom & Latin Classes. This offer applies only if the child is registered for the entire session
W
Related articles
Jun
27
Tue
2017
Beginner Latin

@ Dance With Us Ottawa 80-B Jamie Ave
Jun 27 @ 7:00 PM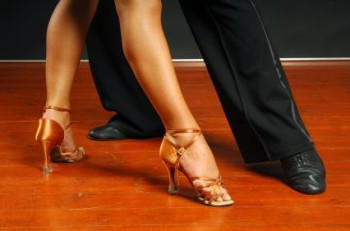 New sessions start every 8 weeks at 7:00 PM. Students will be learning the basic steps, and lead and follow of 1 (one) dance; ballroom or latin. Partner is preffered, but not required. Please see detailed schedule in Adult Dance Classes
Beginner Ballroom

@ Dance With Us Ottawa 80-B Jamie Ave
Jun 27 @ 8:00 PM